So Mean Participants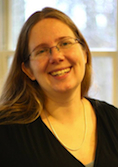 Kathryn Campbell-Kibler: I study sociolinguistic cognition, trying to better understand how people learn about each other through language variation. My current research focuses on regional variation within Ohio and how different types of variation are socially conceptualized.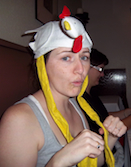 Abby Walker: Grad student in Linguistics. I'm a sociophonetician (or phonesociolinguist?) using primarily experimental methods to investigate what speech production, speech perception, and people perception (based on speech), can tell us about how language is organized and utilized in the mind.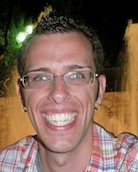 Kodi Weatherholtz: Graduate Student, Department of Linguistics. Broadly construed, my research has two foci. One concerns the cognitive and neural plasticity that enables listeners to accommodate variability in spoken language (what is sometimes called speaker or perceptual adaptation). The second concerns the complex interactions between social information and linguistic information during language processing and production. I use the event-related potential technique, eye tracking, and simple behavioral measures to study these phenomenon.