The Ohio State Linguistics Labs
Welcome to the web home of the linguistics labs at Ohio State University.

The linguistics labs are located in the basement of Oxley Hall on the Ohio State campus and are home to faculty and students in phonetics and psycholinguistics in the department of linguistics.

Follow any of the links to the left to find out more about our corner of the experimental linguistics world.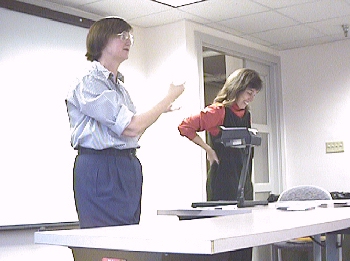 Last updated (sort of): February 3, 2007